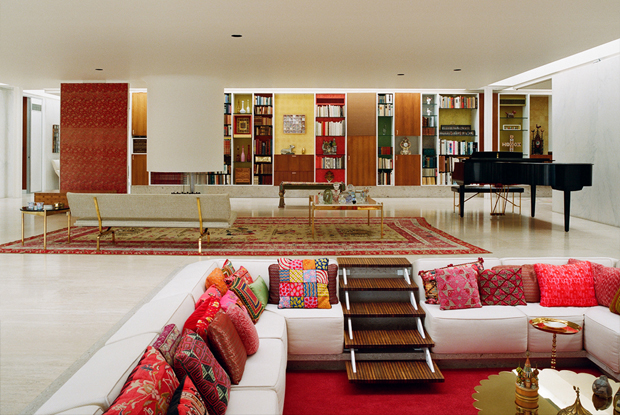 Interview with American Photographer Leslie Williamson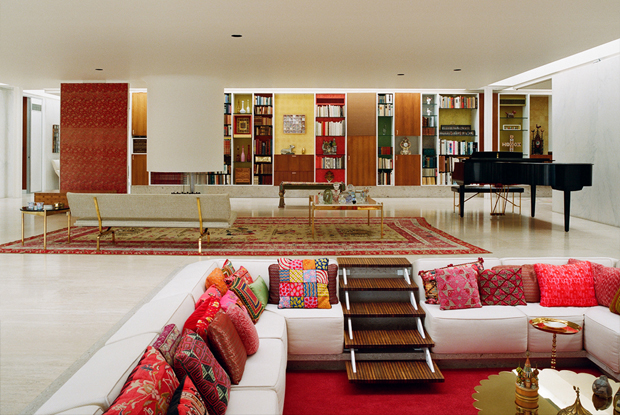 As the office begins to become over run with books, Leslie Williamson's Handcrafted Modern has become a firm favourite amongst our ranks. So it's little surprise that the photographer come author made it to the top of our interview hit list, and fortunately we were able to find a gap in her schedule to put one together.
With news of the second installment of the book being compiled it felt like perfect timing to put a series of questions to Leslie. We were eager to learn what Californian based photographer had planned after the success of her first publication with Rizzoli, and were inspired by her dedication to preserving the legacy of so many mid-century modern designers.
In terms of this particular era of design I don't think we've come across a better resource than Leslie's project. Handcrafted Modern provides a haunting human connection to the designers that we love to admire, it provides access to each like never before. We hope you enjoy learning more about Leslie's experience in our latest interview, putting this together has been an absolute pleasure.
Read the interview with photographer and author Leslie Williamson here.