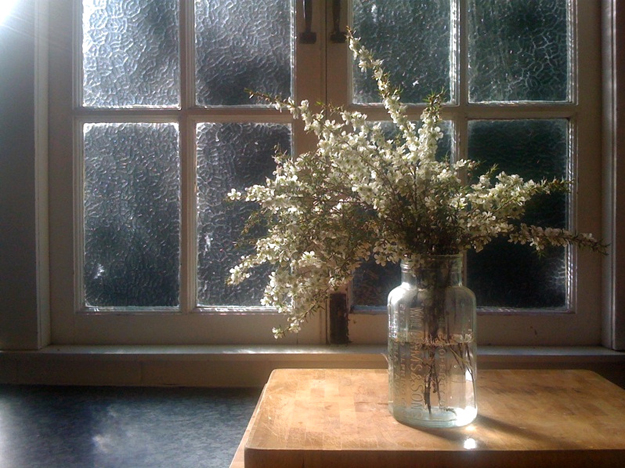 Mixed Imagery From Ashley Oostdyck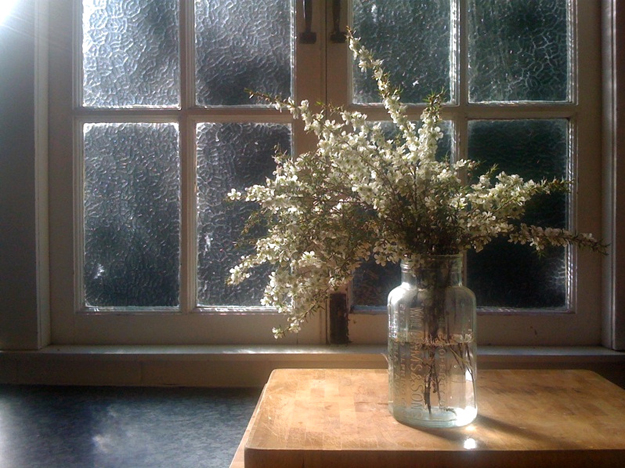 Recently I've been bringing across some quite dramatic and surreal imagery into the format, and to counter act this I felt we needed to showcase some really stunning, everyday life looks. The vivid stuff is great but I think we need to balance it out a little at the moment, I'm starting to feel like I'm living in a dream.
Australian creative Ashley Oostdyck who is based out of Brisbane provided the perfect foil with these looks I found over on her Flickr page. The designer has a great eye for natural lighting in her photography, capturing elements of both her home and personal life with poise and precision.
Ashley shoots mostly on the Pentax K1000 which brings some mouthwatering tones to the table, I think there's such a crafted feel created with this particular camera that it suits this type of still life photography right down to the ground. I'd suggest you head over to her Flickr page if you like what you see here, Ashley has quite a variety of images that hold this classic feel.
www.flickr.com
www.ashleyoostdyck.com