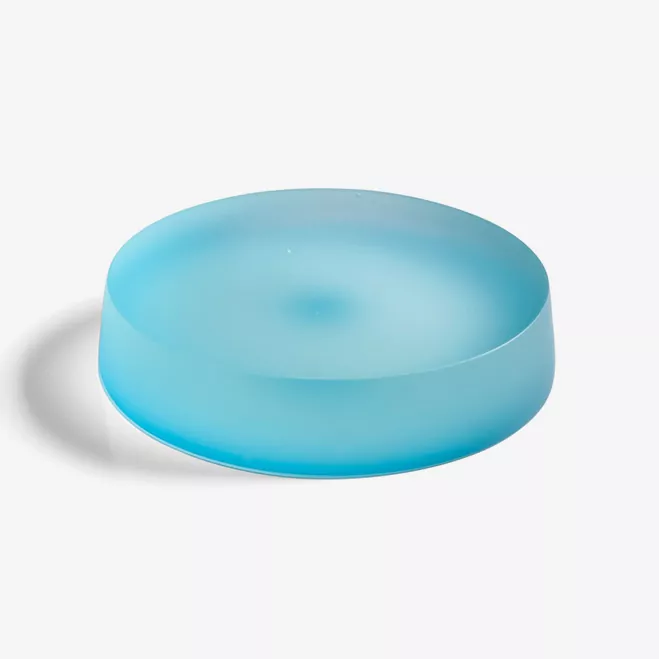 Soft Muted Hues – Flat Glass Panels & Mounds by Jessica Loughlin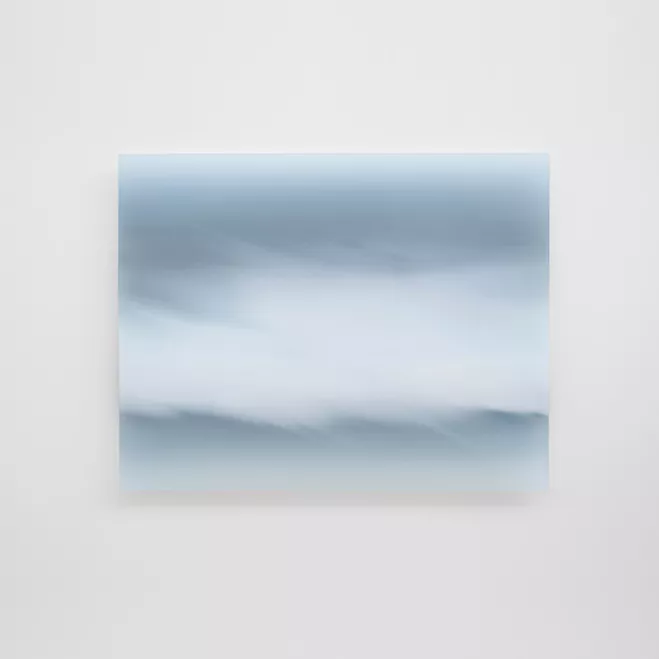 Wow, some absolutely stunning work by Australian glass artist Jessica Loughlin. I was really impressed by her use of colour, which is understated and restricted to a set few. She achieves this by fusing kiln formed sheets of opaque and translucent glass together in flat panels to create shadow, reflection and refraction in her work.
It's not surprising then that one of her inspirations is the natural landscape around her, in particular the flat landscapes and salt lakes of South Australia. Salt lakes are impressive as at times they reflect the sky so purely on to land that it plays tricks on the eye, as if you're floating or walking on a mirror.
A mirage such as this is replicated here by Jessica, and I think they're very effective. This reflective nature is probably one of the key elements that stick out in my opinion, I think they mimic meditation and the idea of looking in to an open space. So I've placed a few of my favourites here for you all to admire, hopefully you can appreciate the extraordinary technical skills that are needed to make works such as this. Enjoy.
sabbiagallery.com/jessica-loughlin