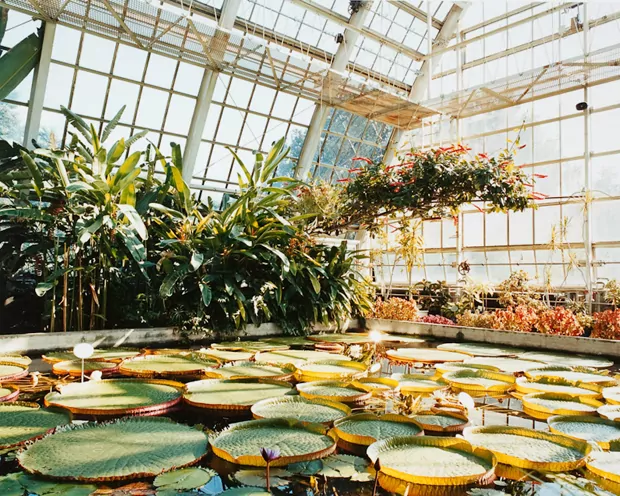 Admiring the work of Lake Flato Architect Studio
I think when you love everyday design like we do, it's inevitable that you're going to fall for architecture in a big way. Much like all the other elements we share here on the site, architecture provides a big dose of inspiration for us on a daily basis. Particularly in the morning when I tend to browse around for some breathtaking homes like these ones from Lake Flato, all of which motiviate me to work hard so one day I can build a house of my own.
Established back in the mid eighties Lake Flato is built on a foundation of constructing beautiful homes which accommodate their natural surroundings and are environmentally responsible. The studio strives to harness a community of designers to push forward sustainable living, seeing themselves as not just architects but teachers, environmental stewards, and community advocates. I think what is most inspiring about the studio is not the countless number of prestigious awards they acclaim but their dedication to foster the next generation of architects.
I opted to focus on the residential constructions in this post but I can recommend taking a browse through the rest of Lake Flato's portfolio as they offer quite a vast array of projects. I'll leave you all with a quote from an educator and author at the Univeristy of Minnestoa which I think summarises the work of Lake Flato nicely:
"Their work demonstrates that beauty and sustainability are not mutually exclusive and that our future depends upon our rediscovering how we once built and what we once valued: humility and honesty, respect and restraint" – Thomas Fisher