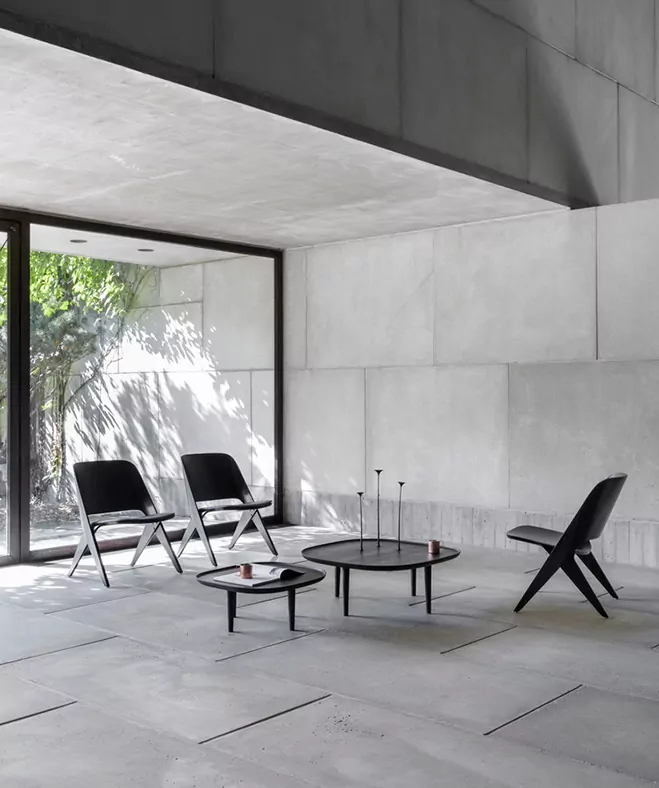 Fiori & Batone – Furniture by Woodworker Antrei Hartikainen for POIAT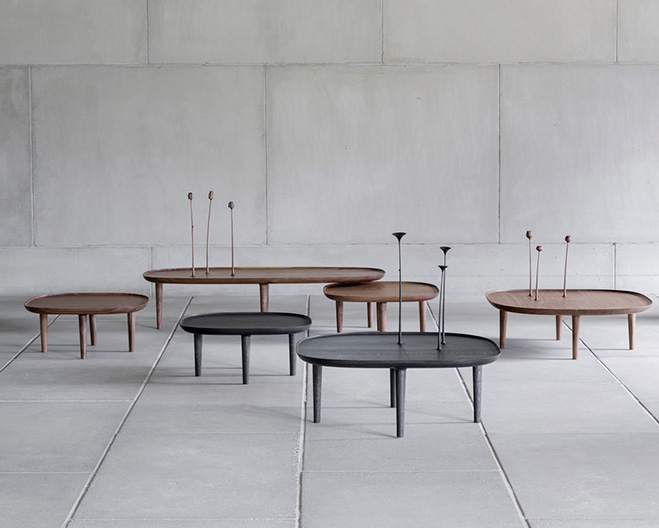 It takes a very skilled craftsman in order to reach a new audience and produce work that can affect not just a small community but also a wider range of people. Antrei Hartikainen is a young woodworker and designer from Finland who toes the line between the production of functional objects and those that are more artistic in nature.
As we all know Finland has a strong design aesthetic, one that is trademarked by simplicity and functionality. Antrei has taken these design principles and has applied them in quirky ways to make elegant and crafted furniture. Combining this different imagery has made for a beautiful collection which has now been expanded with the help of POIAT, a Helsinki-based architecture and design office established in 2010 who has now branched out in to the production of their own furniture and a unique range of products.
I think the Fiori tables with their handcrafted flowers especially stick out. These can actually be produced with or without the flowers attached to the table, but it's still an interesting idea and shows the spark and attention to detail that Antrei has for functional but characterful design. The Batone pieces have more of a functional aesthetic to them but a Japanese-style can definitely be seen running throughout. I hope you like these and will check out more work on the links placed below. Antrei is only 27 years old so it's going to be incredible to see what else he produces in the future. Enjoy.
poiat.com
antreihartikainen.fi