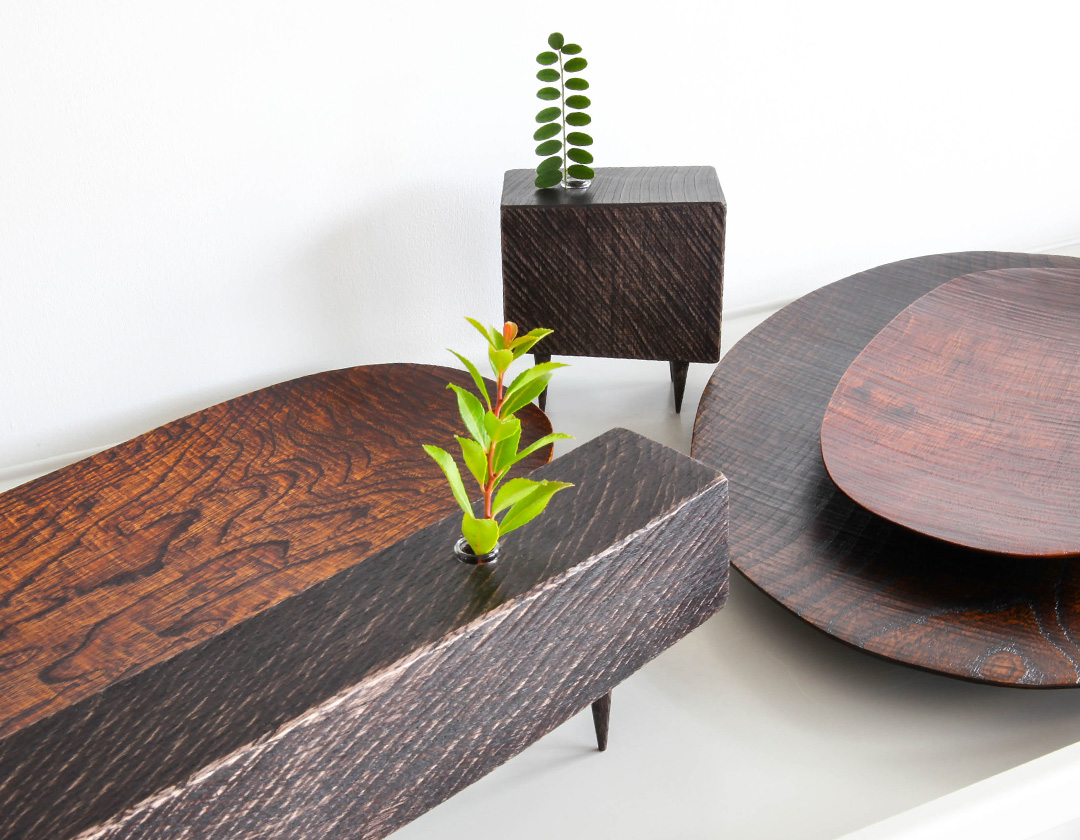 New at OEN Shop – Flower Cube Series by Kentaro Ooyu of Dairoku
I know many have been patiently waiting for an update to the Dairoku cube series that came in to stock late last year. Due to his busy schedule talented woodworker Kentaro Ooyu could only make a small selection but he has since been able to produce a larger batch that have now been updated in the shop.
Kentaro's current location is Aomori in the North of Japan and these quirky bud vases reflect the beautiful landscape in this rural area of Japan. Each vase is slightly different and the thin, pointy legs compliment the blocky style of the main vase. Anyway, more pictures can be found in the shop now.
If you have any questions please don't hesitate to contact us on shop@the189.com. Speak to you soon!
Click here to see new woodworks by Dairoku →