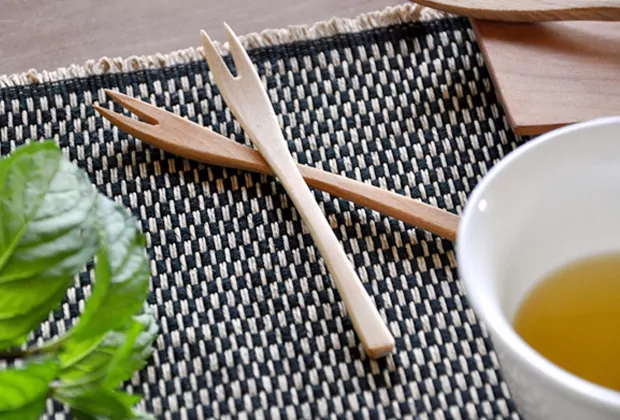 Lifestyle and Product Imagery at Kitanosumaisekkeisha
We're regularly on the lookout for inspiring photography and lifestyle imagery, it's definitely a good reference for us in the shop since it gives us ideas and tips for our own, it's also refreshing to see how objects could be used in different environments. Take for example this shop in Japan that I came across named Kitanosumaisekkeisha (very much a mouthful I know), they've done a fantastic job at photographing their selection of products and they've also taken some nice lifestyle imagery to go with it, it only seemed natural to post it up for all of you to enjoy. I'm positive you guys and girls will be pinning a lot of these.
This specific company is situated in Higashikawa, a town located in Hokkaido, Japan and was founded in 1977. I'm not too sure on the overall background, but just browsing through their website I've found a number of elements that intrigued me, particularly the architecture and furniture scattered throughout. From my perception it seems like they're mainly a furniture workshop that also sell other products which include homewares and kitchenware, stand outs include a selection of baskets by a Latvian weaver, furniture by Swedish designer Carl Malmsten, and a selection of handcrafted woodwork by the craftsmen that work at Kitanosumaisekkeisha.
Above and below is a small selection of their inventory that I thought conveyed the selection well, I trust you'll head towards their website to see everything else that's on offer. Two sections I definitely think you should browse on the main website are the furniture and architecture pages. The 'house' page is quite a fascinating one since it features the making of the Kitanosumaisekkeisha home and showcases how they made their house from scratch, producing all of the interior, including furniture, flooring, doors, even the sink and bath. To be honest the thought of this absolutely blew me away, this is something that I'd love to do sometime in my lifetime, use all my expertise and put it in to one project. All I need now is a number of years working with wood!