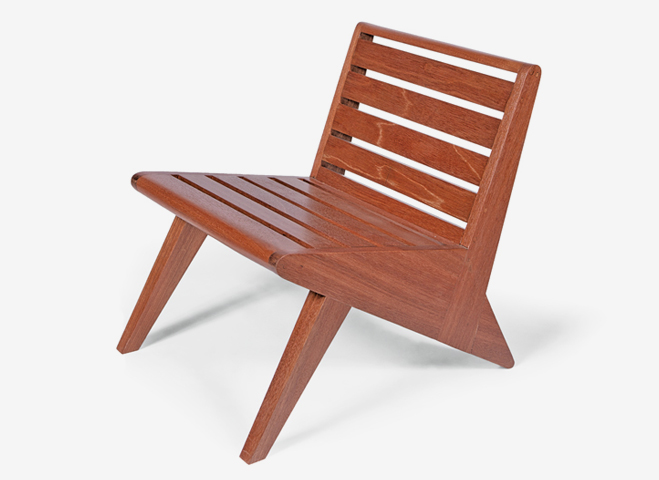 Addition Through Subtraction – Plane Furniture by Designer Michael Boyd
We've showcased some beautiful furniture in our time, it's great looking back through the archives to see highlights from the likes of Zoe Mowat, Fredrik Paulsen, and many others in our furniture section. Saying that, I've yet to come across much better work than this by talented American maker and designer Michael Boyd.
Working out of Los Angeles and San Francisco, Michael is the owner of Plane Furniture which is based on the idea that form should function effortlessly. These are minimalist but with character thanks to the grain in the wood and the handcrafted nature. It's obvious to note the historical context of these pieces, you can see traces of a Los Angeles style from the likes of Richard Neutra and Eames, but at the same time their is more modern, minimal experimentation. I personally think they all their own originally thanks to Michael's acute sense of combining function with form. He has really refined and crafted each piece to have it's own separate identity.
It's also intriguing to read about his commitment to utilitarian purpose, following the famous commandments of Eva Zeisel who once said to "just get out of the way" and "never create anything new". Michael believes there is no need for embellishment or ego, that addition through subtraction is the process by which simplicity and purity are achieved. I couldn't agree more. Check out more furniture by Michael on his website linked below, enjoy.